Travel LPN
Our Travel Licensed Practical Nurses are respected members of a world-class interdisciplinary team. Transforming healthcare by innovation and collaboration to provide an unparalleled patient experience.
Our Mission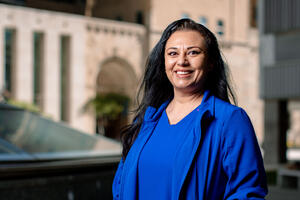 We believe there's a better way to deliver healthcare – one that centers on the patient and inspires optimism. Our unique team travels to all Mayo Clinic locations to deliver compassion, expertise, innovation, and answers.
What is the Travel Program?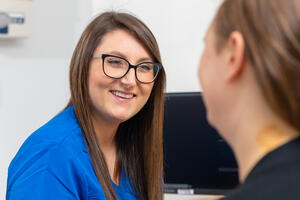 The Mayo Clinic Travel Program provides contingency staffing support across nursing sites as determined by staffing and patient care needs. Flexibility and adaptability are essential in work assignments and schedules.
Benefits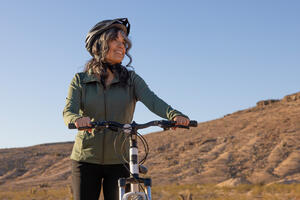 As part of the Mayo Clinic team, you will receive our complete benefits package starting day one of employment.
Competitive salary of $45 an hour
Monthly stipend for travel and housing
PTO accrued each pay period

Travel Locations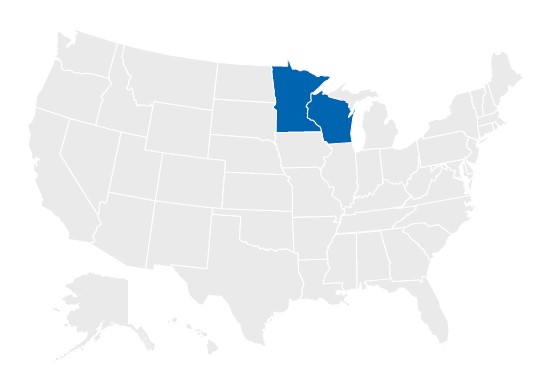 Our unique travel program grants Travel Licensed Practical Nurses the rare opportunity to travel between Mayo Clinic Hospital and Mayo Clinic Health System locations. Members of the program travel to Minnesota and Wisconsin.
This program is evolving and because of this, hiring managers are regularly assessing and monitoring the needs of the program. To keep fluidity and momentum in the traveling nurse program, we are reviewing applications on an ongoing basis.
Contact
For more information please contact Jeff Eigenheer or Bree Belcher to discuss opportunities as a Travel LPN at Mayo Clinic.